Contents
A Word from the President
India Slum Schools
VCH, Kenya
VCH, Almora, India
Victory Christian Academy, Poipet, Cambodia
VCH, Rwanda
Not4Sale
VCH, Delhi, India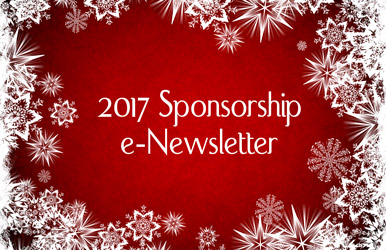 Stay Up To Date With All The Latest News
VCHIF
Victory Children's Homes International foundation strives to provide orphaned and abandoned children with a safe and loving home, giving them an education, nutritious meals, and a bright future.
VCHIF Sponsorship are a great way to provide a hand up and out of poverty to children, youth, women and men living in developing nations. For just $35.00 per month, you can provide hope for a better future to those living in or working at our Children's homes. Rest assured, 100% of your sponsorship dollars will go to its intended destination.
All of our sponsors will receive a photo of their sponsored child, VCHIF E-newsletters and a Christmas Photo Card. At VCHIF we encourage our sponsors to correspond via mail with their sponsored child, youth or staff member.