One way out of poverty is to fund small business. We like to fund projects women in developing nations, single parents or impoverished families need to support their families. We ask for a small business plan that would be successful, pay school fees for their children and eventually help others.
A Micro Loan would be given to successful applicants and their business would be supervised by a local successful business man or women to help insure their success.
Once the business is up and running the new business would begin to pay back the loans, interest free. This loan can then be given to another lady to start her business. Micro Loans are the gift that keeps on giving. A small sum of money, somewhere between $300.00 to $500.00 dollars can set a family on the way up and out of poverty.
Please help us help others. Donate today.
Dr Hazel Hill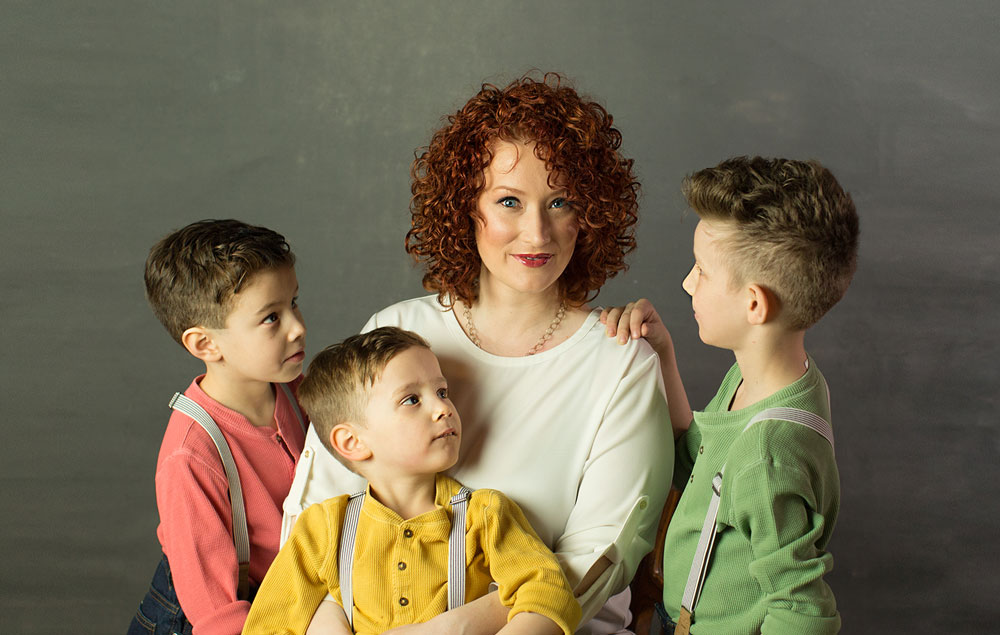 I believe that a woman with a motivation needs access to finances, education, and support and with that - she can do anything! Being the independent breadwinner of a family is challenging in so many ways - especially when children are involved. I've faced setbacks and discrimination in my own career path that has set me on fire to want to help other women. I've decided to take the step to do my part to help women in Rwanda who have faced so many challenges and where I know that the sacrifices I can make for the microloans program will go a long way - and efforts will be multiplied to touch many lives!
I might also add
Microloans are a powerful way to empower people with the opportunity to get started in business and the pride of place to repay the loan - which can get shared with another person who is ready to take their lives to the next level.
With deep joy,
Heather Murphy
Brand and Business Consultant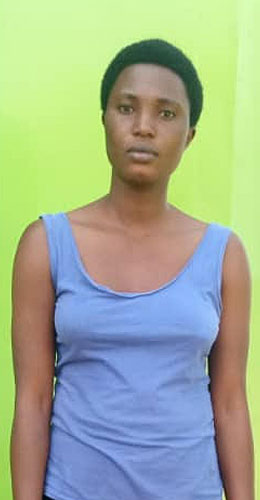 Fanny
Studying to be a Chauffeur