Available Opportunities
Victory Children's Homes has many opportunities available for individuals and teams that want to volunteer or plan a trip to visit one of our homes.
Here are some needs and opportunities where you can get involved:
Victory Children's Homes Is Looking For YOU!
We are in need of doctors and nurses, people who can teach English as a second language. We need administrators, trades people and helping hands of every kind to come and help us. If you are interested in serving on the mission field why now come see us for your next trip? We welcome short term or long term mission trips in several different nations! Let us help you make your dream come true!
If your church wishes to take a mission trip, then we welcome you to check us out for your next trip. We can help you do all the planning and make your mission an exciting and stress free trip! Just ask us, we are hear for you!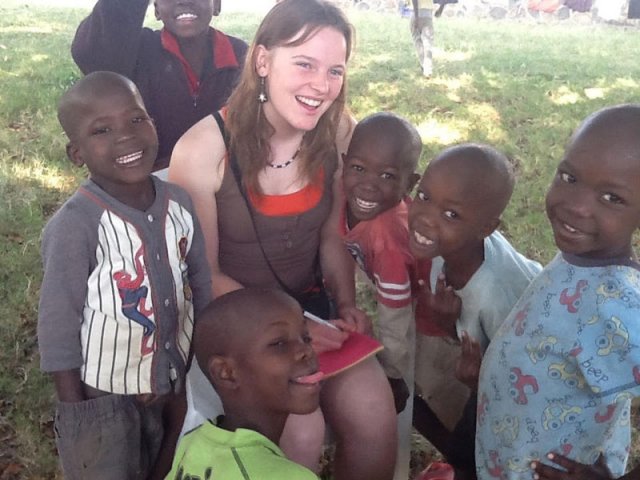 We have been working hard to rebuild this home and make it a safe and happy place for the children to live. We have many needs that you could help us with:
More repairs to buildings
New school supplies are needed
Improvements to the science lab need to be made
We want to introduce and complete a computer lab
Expansion of our Life Skills Program
There are always more opportunities available than there are people to fill them. If you have a heart to serve and help the children and staff of this home then there is a place for you.
Global Christmas Feeding Program
Each year at Christmas we also run our Global Christmas Feeding Program. This program provides a Christmas feast to street children and orphans who may otherwise go hungry and without anything at this time of year. Each year we raise money to send to approximately 20 different nations so that they can reach out to those in need in their communities, showing love and the real reason for the Christmas season.