VCH Schools
For most children around the world it is a luxury that cannot be afforded. Victory Children's Homes International Foundation strives to provide education for the less fortunate as well as life skills training, giving them a hope and a bright future full of opportunity.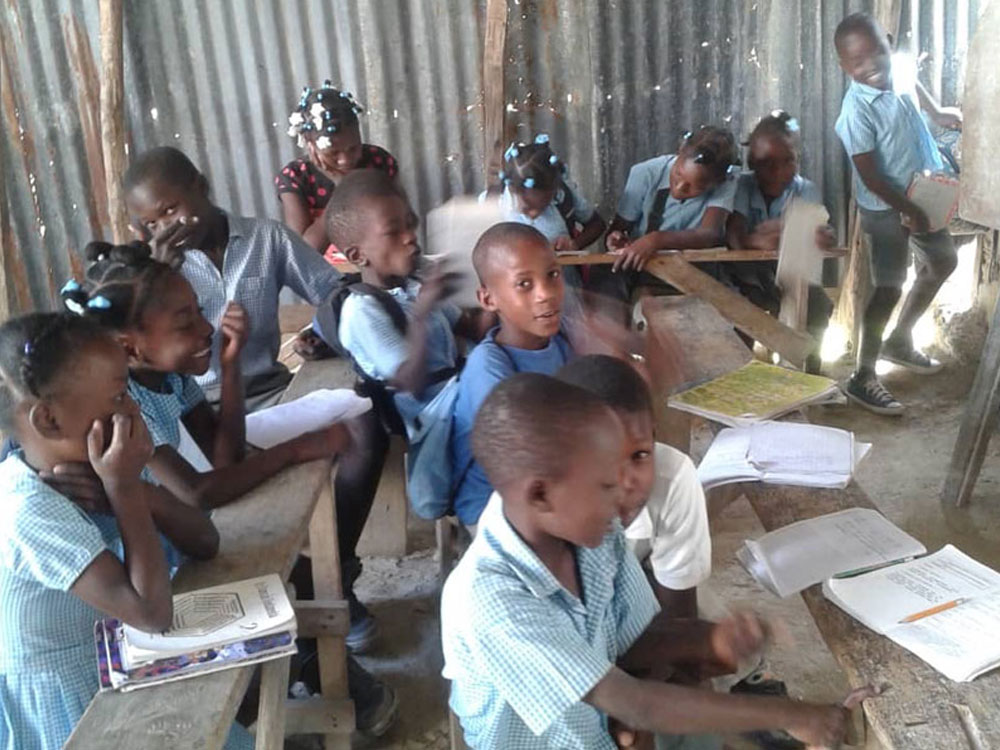 Haiti Schools
A vibrant and growing school, providing vital education to those whose families would never be able to afford it.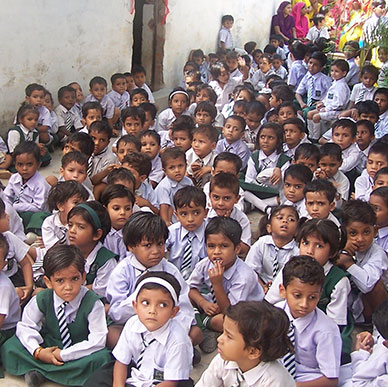 India Schools
Slum schools, sewing schools and programs intended to give those in need an hand up and out of poverty.
Kenya Schools
Home to about 200 children, offering nursery school, primary and high school.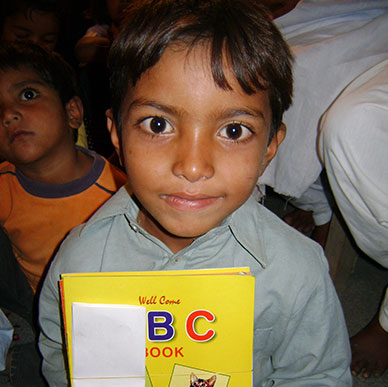 Pakistan Schools
We have 4 schools in Pakistan, offering free education all the way up to college.